Voice, Data, and Video Solutions for Today's Needs That
Meet Tomorrow's Expectations
Focused on Providing System Solutions and Support to End-Users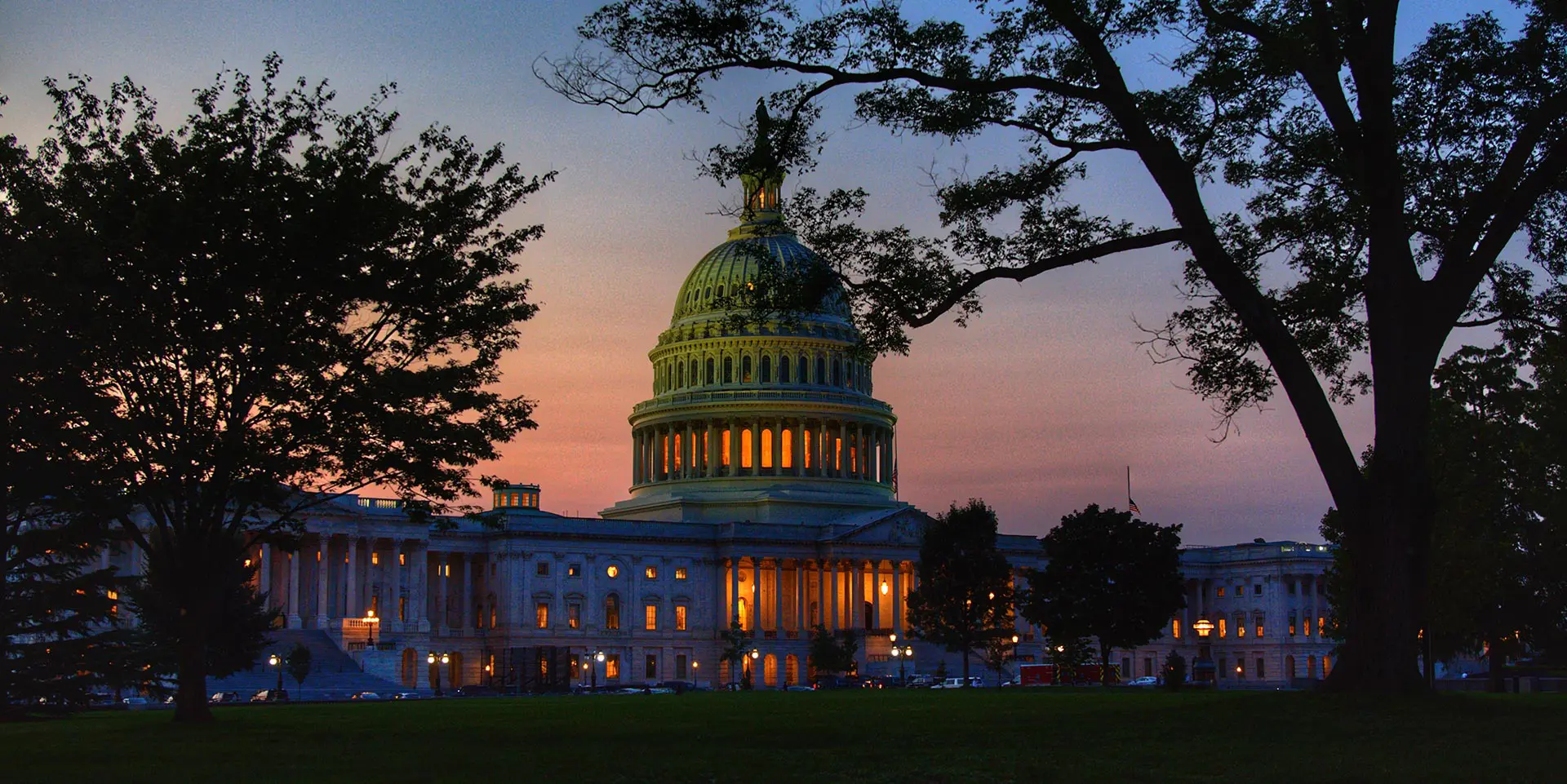 Voice, Data, and Video Solutions for Today's Needs That
Meet Tomorrow's Expectations
Focused on Providing System Solutions and Support to End-Users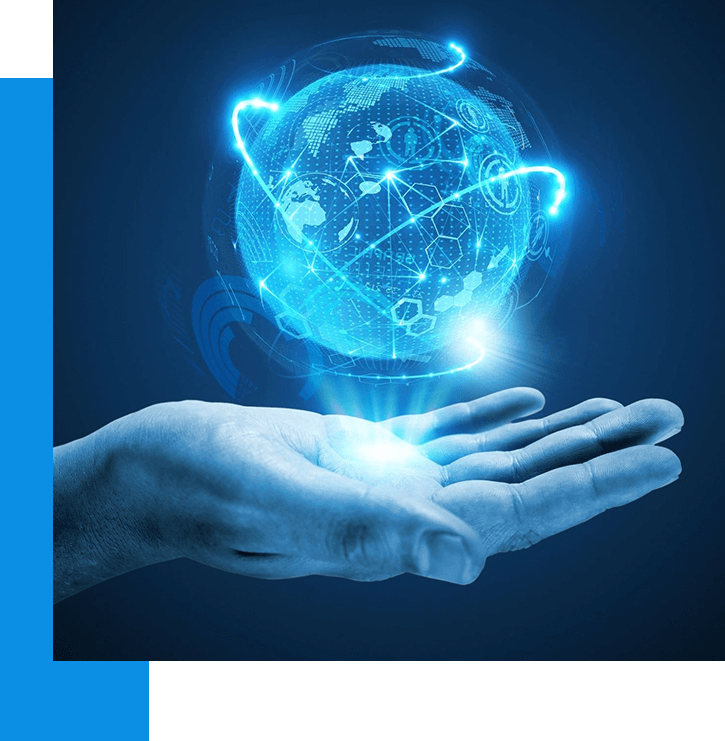 Trusted Telecommunication
and Data Reseller Online
Need your voice to be as mobile as you? Want to reduce cost or expand your service from one site to many? ACDC, Inc. is proud to be on the cutting edge of the latest telecommunication technology. Our Hosted Solution is cloud-based, providing a stable service with modern technology.
Hosted solution provides flexibility and an array of feature-rich capabilities whether you are working from your office, home office, laptop, computer, or smartphone. Get a free quote today.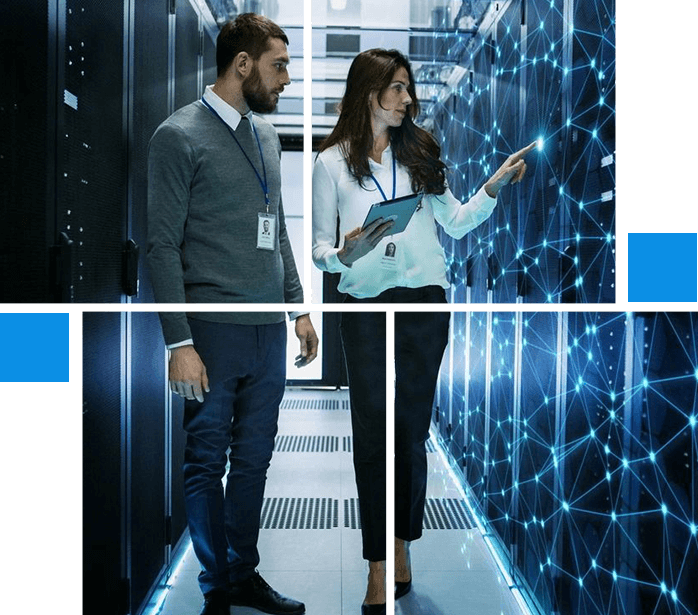 Our reputation and history of successful companies and clients speak for themselves. We pride ourselves in helping businesses - large or small, with their telecommunications needs. A summary of our current projects and capabilities – plus links to our service areas and partners – is provided below.
Veteran Administration
(VA) – 2007-2008
Replaced all telephones in the VA Campus in the Washington DC offices consisting of 10,000 plus Users. The project included the new installation of Multiple PBXs, Telephones, Voice Mail Systems, PRI Circuits, and networking the multiple sites together to create one large environment allowing Desk top to Desk top communications throughout all of their various buildings.
A $1.1 million project to provide and install a Complete Fiber and Copper infrastructure in their new facility includes (1) 12 Strand Fibers and (2) Copper Cable to each location. This was to support various levels of Security Access to their infrastructure. This included all equipment and electronics required to support this effort.
Thomson Financial
(Rockville, MD) – 13+ Years
Supporting and Maintaining their Telecommunication Infrastructure and Call Center application as well as their VoIP networking through their WAN supported via CISCO equipment.
Veterans Benefits
Administration (VBA) – 15+ years
Upgrading, Installing and supporting the Various sites of Telecommunications equipment, primarily in the North East Region for the Government Division of Tadiran. This includes the installation and deployment of a Nation Wide Call Center supported in the various offices. One of our largest efforts in 2007 was the installation of a new system at the VBA in Philadelphia, supporting over 1500 users, moved to a new system over a three-day holiday weekend.
Installing and supporting various Call Center locations in the local Washington DC area. Includes the PBXs, Voice Mail Systems, Auto Attendant Systems, and IVR solutions such as the one located and supporting the HUD contract.
Quick International –
18+ Years
Installation and Support for their various Call Centers began nationwide but has since expanded to include service and installation offerings internationally to support their team and help their business (which includes the Transporting of Live Organs) to thrive. Utilizing VoIP for Connectivity between sites National and International.
By switching from our existing PRI phone system to an ACDC hosted, SIP based solution, we were able to save 60% on our yearly telecom related costs.
Setting up an ACDC phone can be as simple as plugging it in, anywhere you need to work. This gives our users a ton of flexibility!
~Ed Hirschmugl
Information Technology Manager
Carnegie Science // Dept. of Embryology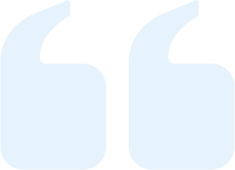 When we opened our two bakeries, we looked for an affordable VoIP solution that would give us the features and flexibility that we needed to communicate with our customers and between our two locations. ACDC's VoIP solution offered all of that and also differed from other solutions by offering features that you had to pay extra for from other VoIP service providers.
Additionally, ACDC's technical support team has always been available to resolve any issues that we've experienced over the years. our VoIP solution is one we rely on every day, so having a great server provider makes all of the difference when managing your small business.
~Bill Kupiec
Owner
Kupcakes & Co.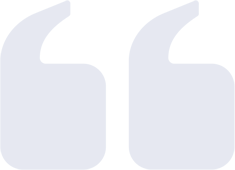 Chris and his staff at ACDC are our all-encompassing go-to specialists! My auto dealership runs more efficiently since ACDC came to save us. First, from providing us with an efficient phone system, then giving us eyes all around with a camera system that truly sees it all, and additionally, providing for all of our IT needs. Their customer service is hands down, THE BEST, and their knowledgeable, patient & helpful support staff keep my auto dealership running at full efficiency! Thank you Chris & ACDC! You are ALL truly rock stars!
Jeremy Wilkins
Wilkins Buick-GMC-Subaru