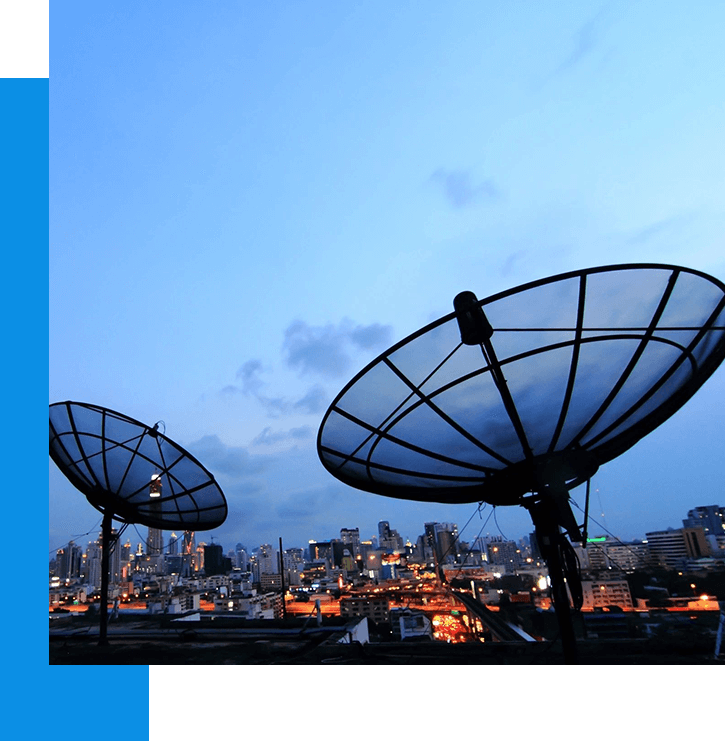 Always Looking to Innovate
and Adapt to Stay Ahead
Hosted Solutions
With a Hosted Solution, enjoy a plethora of diverse features and capabilities while saving BIG on the cost.
Hosted solution decentralizes your Voice Capabilities-
Don't have an office, but have several partners or employees that work from home or on the road – Hosted system solution keeps you connected desktop to desktop all the while providing the feature-rich capabilities of a business system such as; presence, desktop to desktop calling, transferring, three-way conferencing or large conferences, Voice Mail, and auto attendant to mention a few.
Upload the SIP Client on your Smart Phone, and through Hosted solutions, all of your calls will provide the Office number and not your cell number. Download the app on your cell phone, and all calls go through numbers you own and are directed to them or redirected as needed.
Keeping control of desk numbers as well as the number that reaches their cell phone- allowing you to keep complete ownership of your clients. Make the change- enjoy the most up-to-date technology while paying less than you are now!
With a Hosted Solution,
There Are No Large Upfront Costs
We use the money you already spend for the dial tone to pay for the monthly services- in many cases saving you over 20% a month.
Options to lease or buy your phones- providing the flexibility that can be customized to your telecommunications needs.
With our Hosted solution, you do not need to incur costs for system upgrades or maintenance of a system typically incurred with a system onsite.
ACDC solutions ensure that important technologies on the horizon are planned into each system design as required by the client's business plan. The use of open-architecture products offered allows for the addition of features that are part of today's fast-paced business environment.
ACDC works with you on turnkey solutions that include:
ACDC products of support include: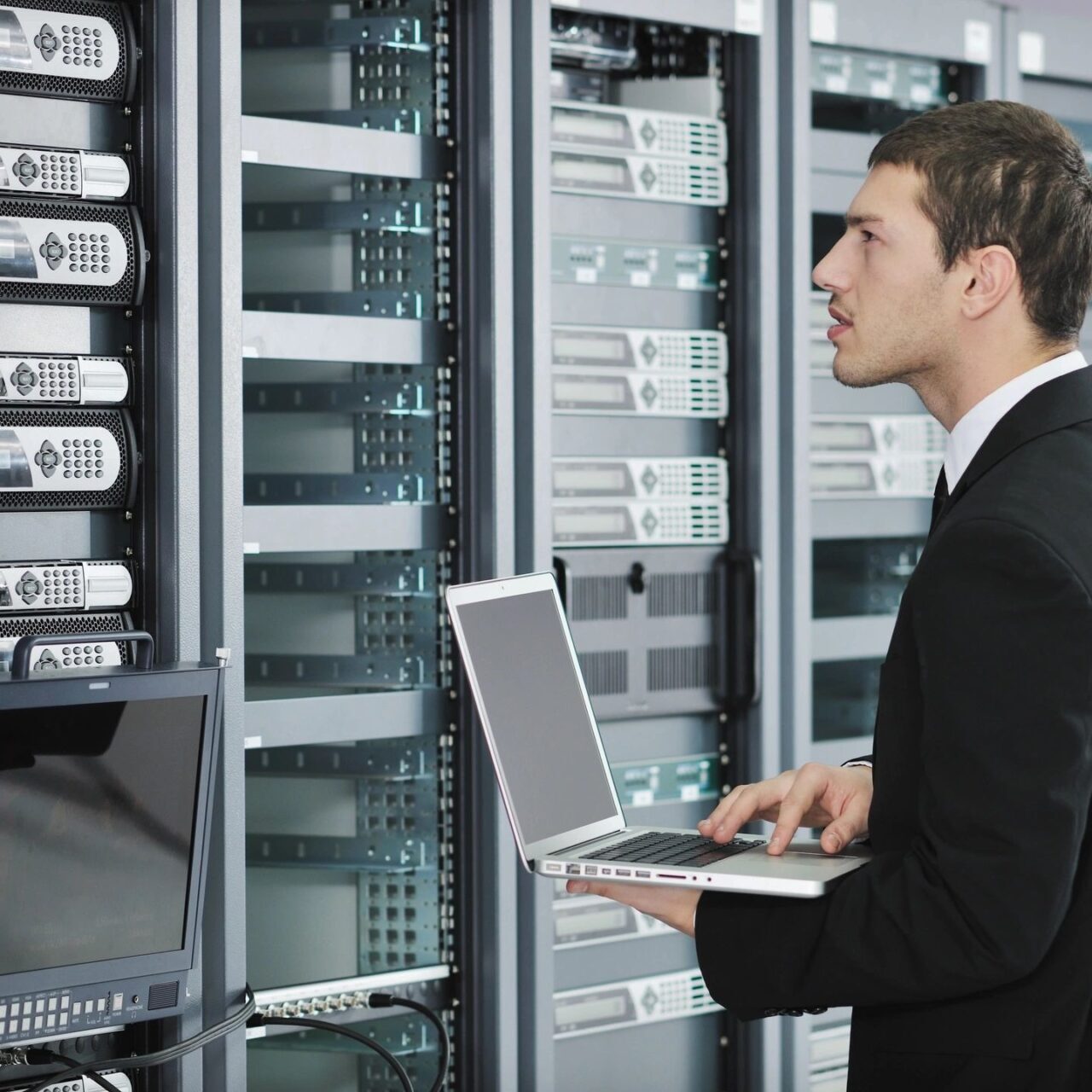 Full-Range
Telecommunications Contractor
ACDC provides installation services for Voice, Data, Video, and Wireless networking at competitive prices. Our certified technicians, project managers, design specialists, and software specialists provide installation service that ensures customer satisfaction. These technicians and project managers have a wide range of expertise. They can perform simple moves to complex voice-over IP solutions. ACDC can also help with your MAC (i.e., moves, adds, and changes) work. We pride ourselves on our responsiveness to meet your communications needs.
We have earned a reputation as a reasonably priced, high-quality service provider. As a full-range telecommunications contractor, we are able to offer and fulfill your copper and coaxial cable contracting needs. Our extensive coverage of the Washington DC/Baltimore MD area positions ACDC as a leading cabling system provider. ACDC's extensive engineering and technical background, combined with years of experience, allows us to provide an unsurpassed level of design, installation, maintenance, and diagnostic service.
Onsite Responsive Service
ACDC prides itself on timely responsive service to our customers who may experience problems with their communications system. We realize that companies always need their phones up and running to do business. First, we design and install our phone systems to ensure quality and reliable communications. Next, we're there for you after the sale. When there is a problem (for example, lightning strikes, power outages, etc.) with your phone system, we arrange to be there as quickly as possible to get you back in business. Please inquire as to how we can tailor an onsite service agreement with you that is appropriate to your specific needs and budget.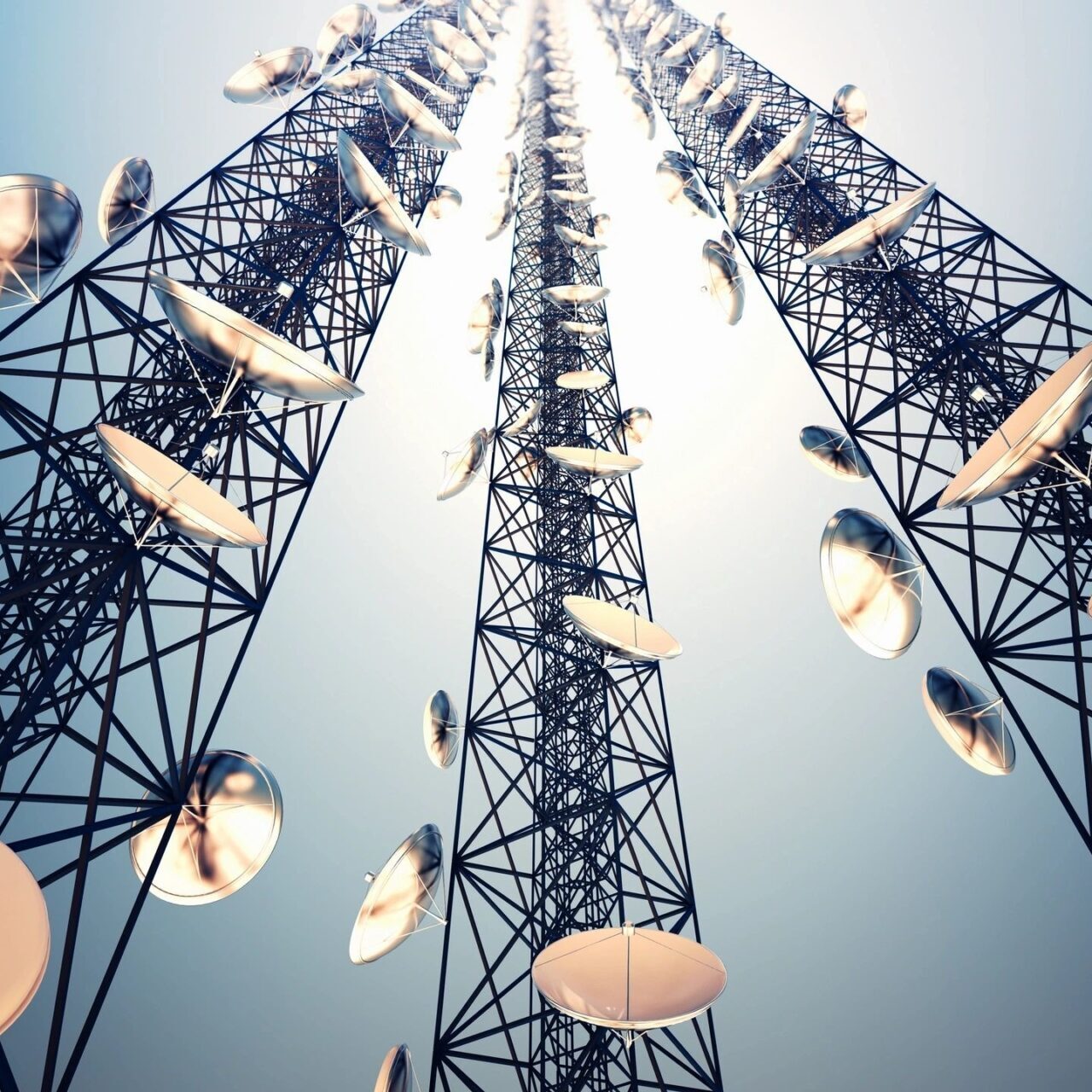 Citizens expect quick, reliable communication with their government. Colleagues need secure access to each other and mission-critical data. Your challenge? Satisfy both. Where do you turn? Where hundreds of federal departments and agencies already have — Adept Communications and Data Company, Inc. (ACDC, Inc.).
Our one-on-one approach and expertise in scalable, proven, and secure solutions have made us one of the top government communications providers. We're well-versed in the latest federal compliance and security requirements. And we're confident we can provide the solutions you need to meet your everyday IT and communications challenges.
North American Industry Classification Systems (NAICS) Codes
Other Classifications
Federal Supply Classification (FSC)
Product Service Codes (PSC)
Standard Industrial Classification (SIC)
We help make it easy to procure and manage contracts, so you can deliver content to the people and businesses that you serve. As a trusted provider of federal agency data and voice services, we understand your challenges.
More importantly, we have the network infrastructure and content delivery services you need to solve them.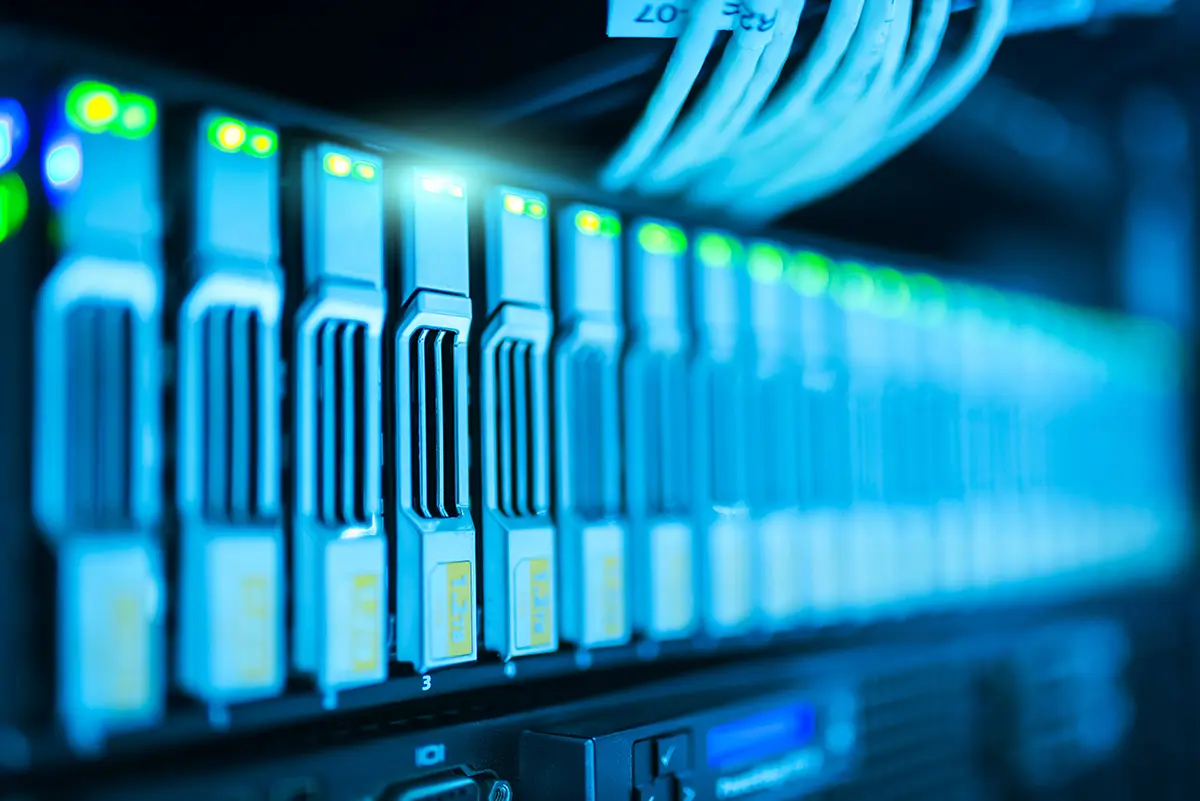 ACDC, Inc. is proud to provide the revolutionary technology of OneScreen. This product allows users to interactively display, edit and save during brainstorm presentations, conference interaction, and information sharing- and so much more. With this user friendly, flexible, and diverse technology boring presentations will be the thing of the past.​
A few of OneScreen's Capabilities: