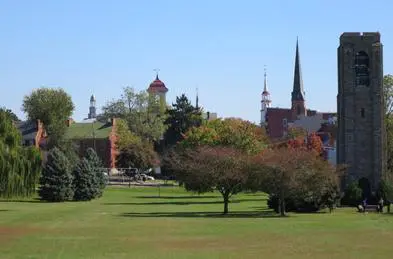 ACDC, Inc. is a telecommunication and data reseller based in the Frederick, Maryland area. It was founded as a service based VAR (Value Added Reseller), and emphasizes service and support to differentiate itself from more price-oriented national chains. Our target markets are small and medium business in both the commercial and government arenas located in the Washington, D.C. metropolitan areas. This would primarily include Northern VA (NOVA), Washington DC, Maryland suburbs, and Baltimore, Maryland. Because of our strong relationships with communication vendors and manufacturers, we also provide as-needed installation and service support nationwide. Our services and product lines are focused on providing system solutions and support to end-users. At ACDC, our objective is to be customer focused and quality oriented. We are focused on creating innovative turnkey technology solutions and our team is committed to customer satisfaction. We partner with each of our clients to ensure that their telecommunication expectations are met or exceeded.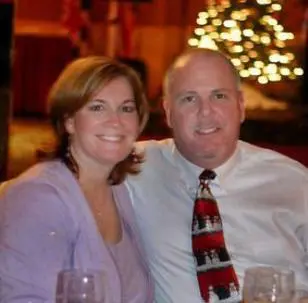 Chris Murphy
William C. Murphy serves as the President and CEO of Adept Communications and Data Company, Inc. (ACDC, Inc.)
With 25+ years of telecommunications experience, Mr. Murphy has managed the construction of nodes and central office switch facilities and maintains a broad background in various types of communications equipment and experiences to include:
• Proposal development
• System engineering
• System integration
• Installations
• Servicing
• Project planning
• Budgeting
• System sales
Mr. Murphy has been responsible for managing projects for USDA and DOD in the Washington area.
He holds a plethora of manufacturers' certifications in a wide range of telecommunications equipment.
01. Experience You Can Trust Your Business With
Our reputation and history of success with our clients and their telecommunications needs speaks for itself. There's no substitution for the best
02. Dedicated Technicians
Our team has a well-deserved reputation of excellence in providing smart, sensible, and cost-effective telecommunication solutions for our clients.
ACDC techs are premise-wiring professionals and are trained in all types of communication wiring from the latest technology to include: Cat6, Cat5e, Fiber,Coaxial, Campus, and outside plant wiring.
03. We Keep Your Business Current
ACDC solutions ensure that important technologies on the horizon are planned into each system design as required by the client's business plan. The use of open-architecture products offered allows for the addition of features that are part of today's fast paced business environment.